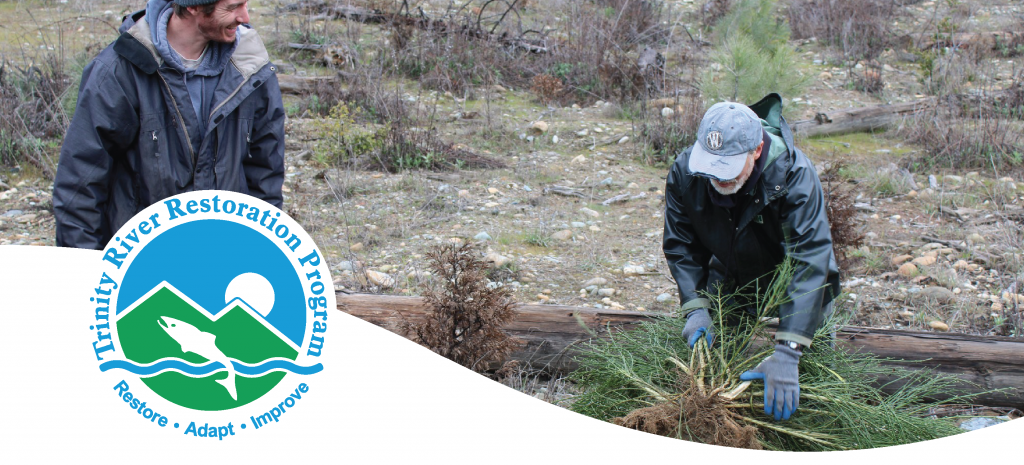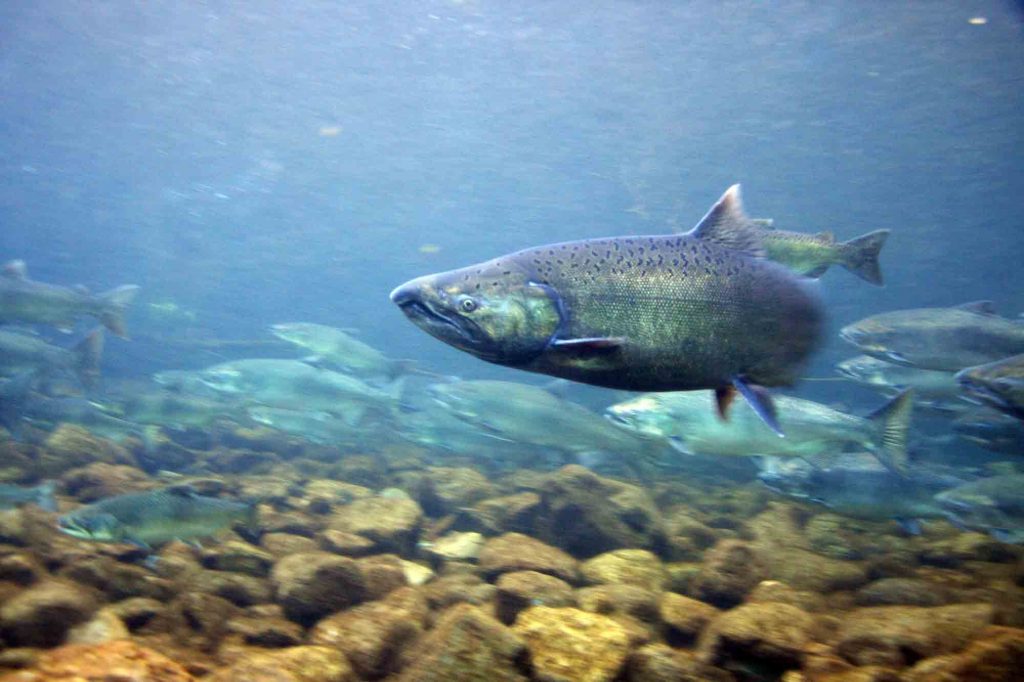 Read the River Riffle Newsletter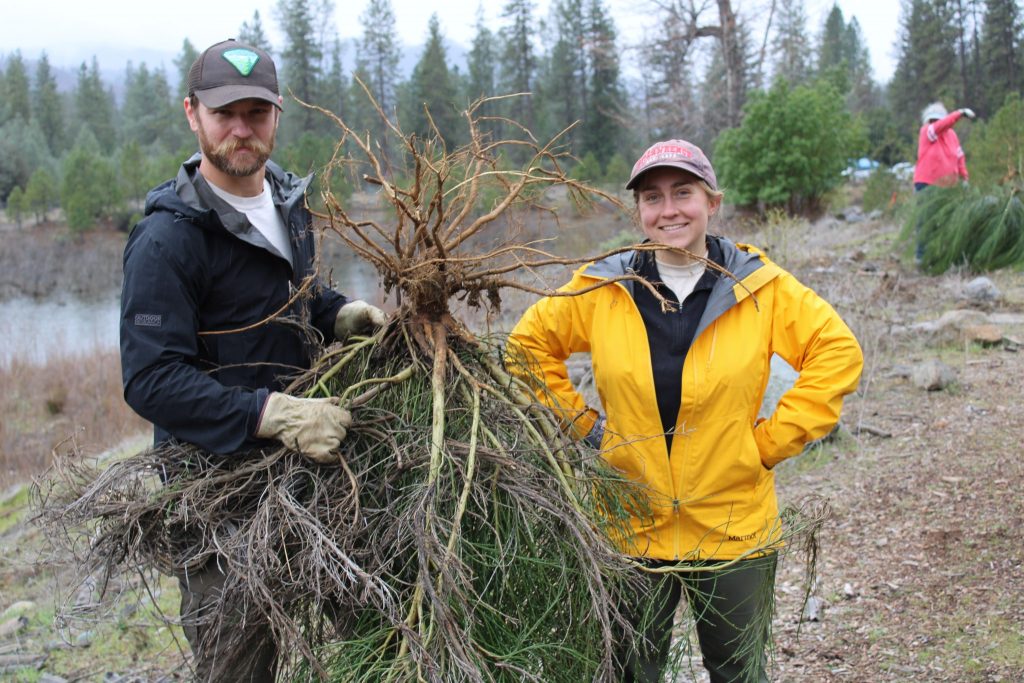 Adopt-A-Plot
Adopt-A-Plot is an interagency and community program aimed at eradicating pesky invasive weeds at the Bucktail Restoration Site near Lewiston, CA.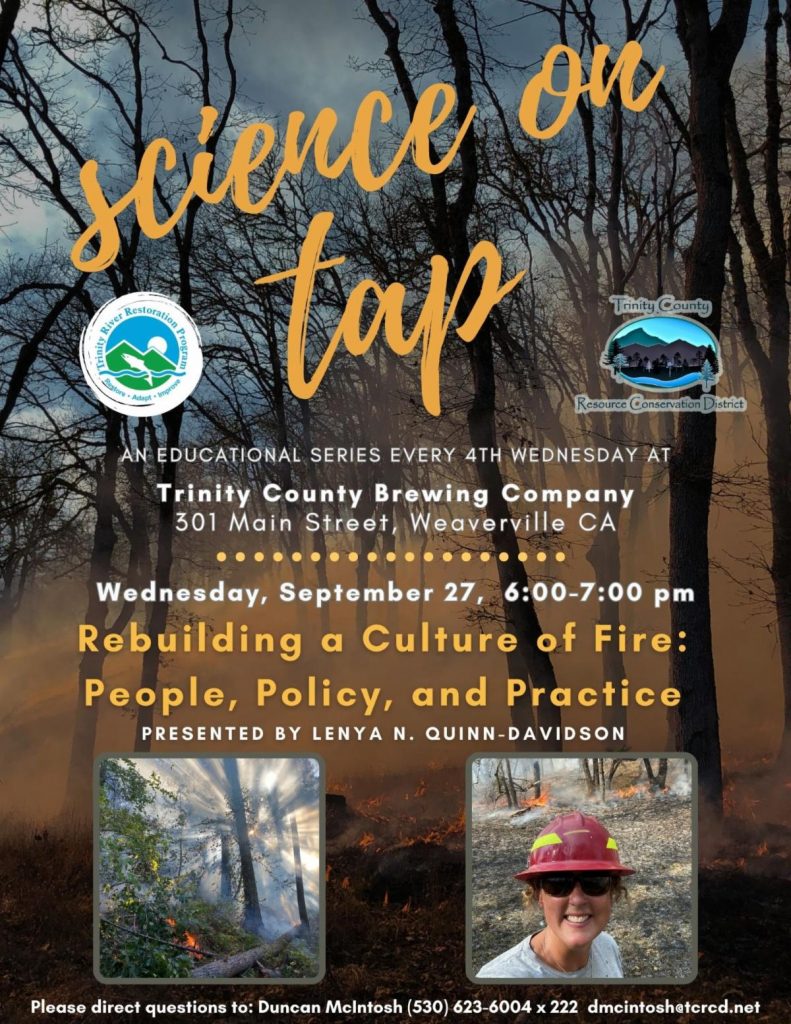 Upcoming Outreach Events
In collaboration with the Trinity County Resource Conservation District, we hold community events that aim to increase river knowledge, restoration activity awareness, introduce restoration principles and increase land stewardship within the communities of the Trinity River. We hope to see you at one of our upcoming events below.
September 27, 6pm – Science on Tap at the Trinity County Brewing Company

Lenya Quinn-Davidson: Fire Ecology

October 7, 10am-4pm – Salmon Meets Harvest Festival at the Highland Arts Center Meadow in Weaverville
October 21, 10am – Adopt-A-Plot Native Planting Event
October 25, 6pm – Science on Tap -Trinity County Brewing Company

Chris West – Yurok Condor Program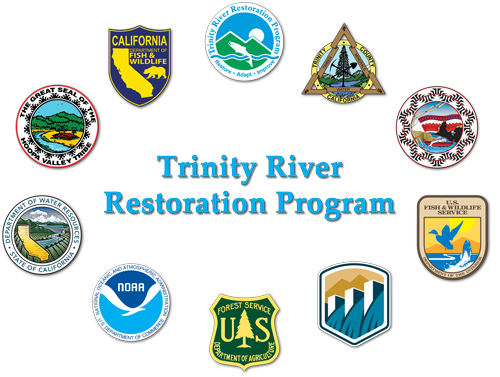 Public Meetings
We hold regularly scheduled meetings that are open to the public. To view upcoming meetings, to check the agenda and to learn how to join a meeting via Microsoft Teams, click below.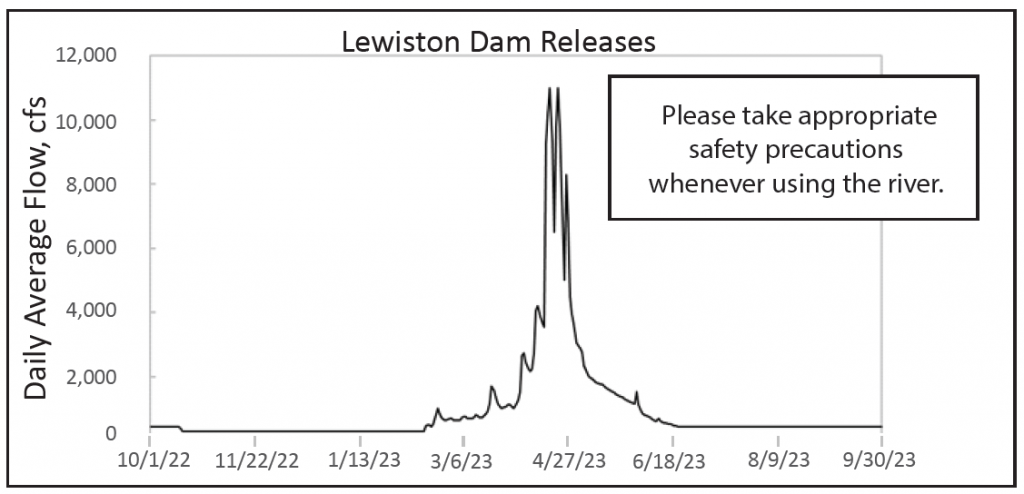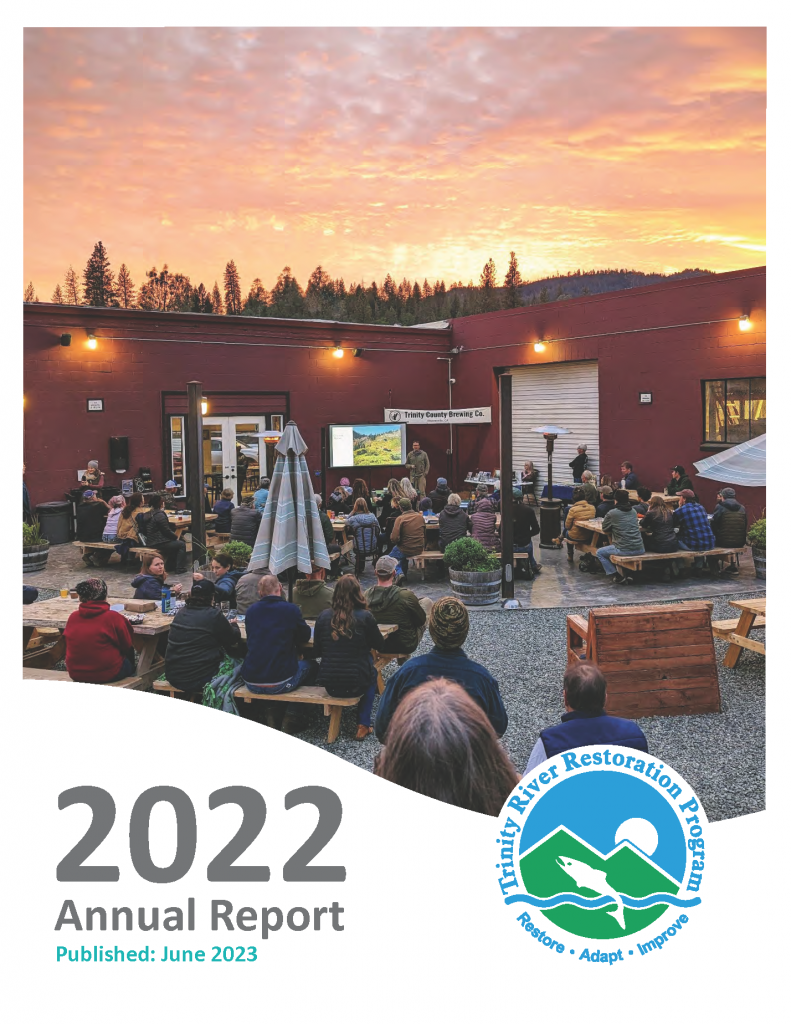 Annual Reports
The Program produces an annual report each year. Visit our Annual Report page to view our Annual Report Library. To view the most current edition, click the appropriate button below.
Contact Us
Call Us: 530-623-1800 Email Us: info@trrp.net